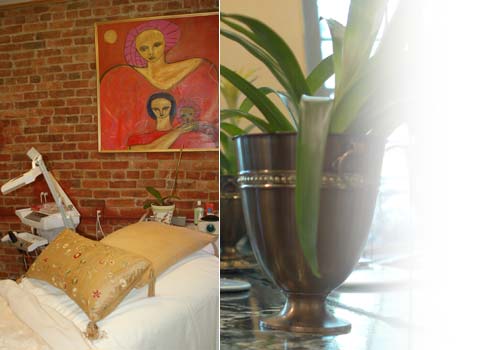 Download the Pricelist Brochure (pdf)
Gift Certificates
Salon Roi offers beautifully packaged gift certificates for you to purchase in any amount and for any beauty service, combination of services and for beauty/hair products and incredible one of a kind accessories.
You can purchase these elegantly hand-lettered certificates in person at Salon Roi, or order them by telephone and have them shipped to you. They make lovely gifts to present to your friends, family or co–workers. Please Note: Gift Certificates are not redeemable for cash value
Please see our menu of services on our website (salonroidc.com) to make your selection and indulge somebody special today!
Instant Gift Certificate